NOW only £2250!! A saving of £1250 from new and this is like new plus has a 2 tonne winch fitted.
Evening,
I have available a purpose built trailer for a 6" Foden. Only 2 years old and barely used. Cost £3500 new and also has a 2t electric winch fitted. 6" Foden fits absolutely perfectly. Not needed as I already have a covered GRP race trailer. Apologies for the photo's being the wrong way round, struggling to rotate them on my PC at home.
Looking for around £2750. Perfect for anyone close to completing their Foden. NOW REDUCED TO £2250. Cheap for a virtually new trailer for anyone needing one for their 6" Foden.
Further details can be found on the link below.
Dean
https://hazlewoodtrailers.co.uk/product/3500gp-braked/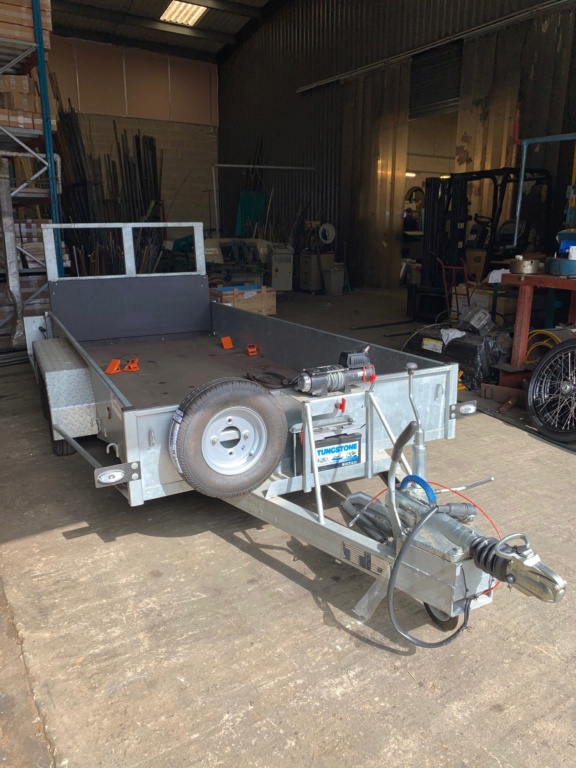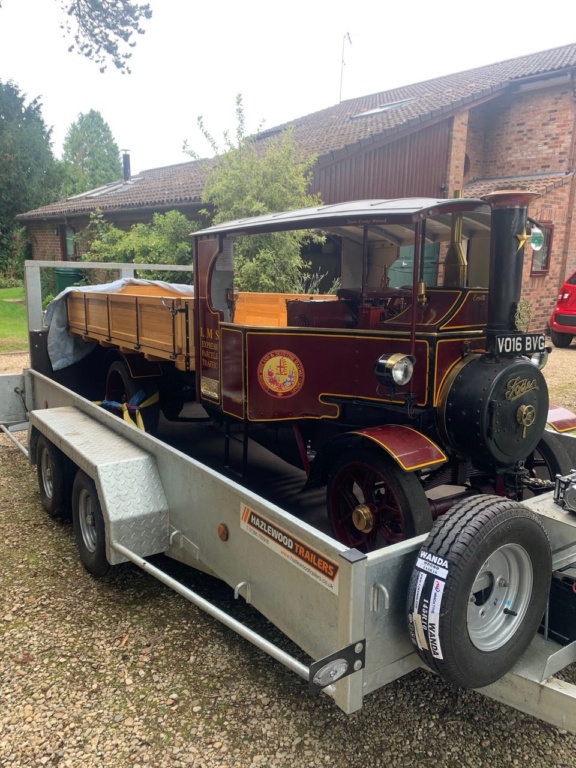 Last edited by Admin on Fri 04 Jun 2021, 9:26 am; edited 1 time in total
---
Permissions in this forum:
You
cannot
reply to topics in this forum