Hi All,
Unfortunately one of our customers has had to cancel his build of the 4" Burrell SCC Engine due to a change in personal circumstances.
Currently he has built and painted Kits 1, 2, 3, 4, 5 and assembled but not painted the tender Kit 7. He also had Kit 8 (tender accessories) but this still sits in the box unopened.
Both the front wheels (Kit 1) and rear wheels (Kits 4 & 5) have had the 'upgrade' option of vulcanised rubbered tyres. The kits also has the added benefit that they come with the tins of Craftmaster paint purchased.
Cost if you were considering purchasing them new from us would be:
Deposit: £995
Kit 1: £576
Kit 2: £576
Kit 3: £576
Kit 4: £576
Kit 5: £576
Kit 7: £576
Kit 8: £576
Vulcanised Fronts: £360
Vulcanised Rears: £494
Total: £5851
Additional to the cost above would be the paint cost.
These kits are available at a massive saving and priced at just
£3750
. This would be a very worthwhile saving of £2101 for any customer sitting on the fence or just considering starting an SCC. The balance of the Kits (Kit 6 and Kit 9 through to Kit 29) would then be available to purchase directly from us by joining the current production run.
All parts that have been assembled, painted and lined (the wheels for example) have been done to a very nice standard and would be supported by STW as if you were purchasing directly. Please find a number of photo's below.
Should this be of interest then please call Dean on 01327 301030 (ext 1) or email using info@steamtractionworld.co.uk.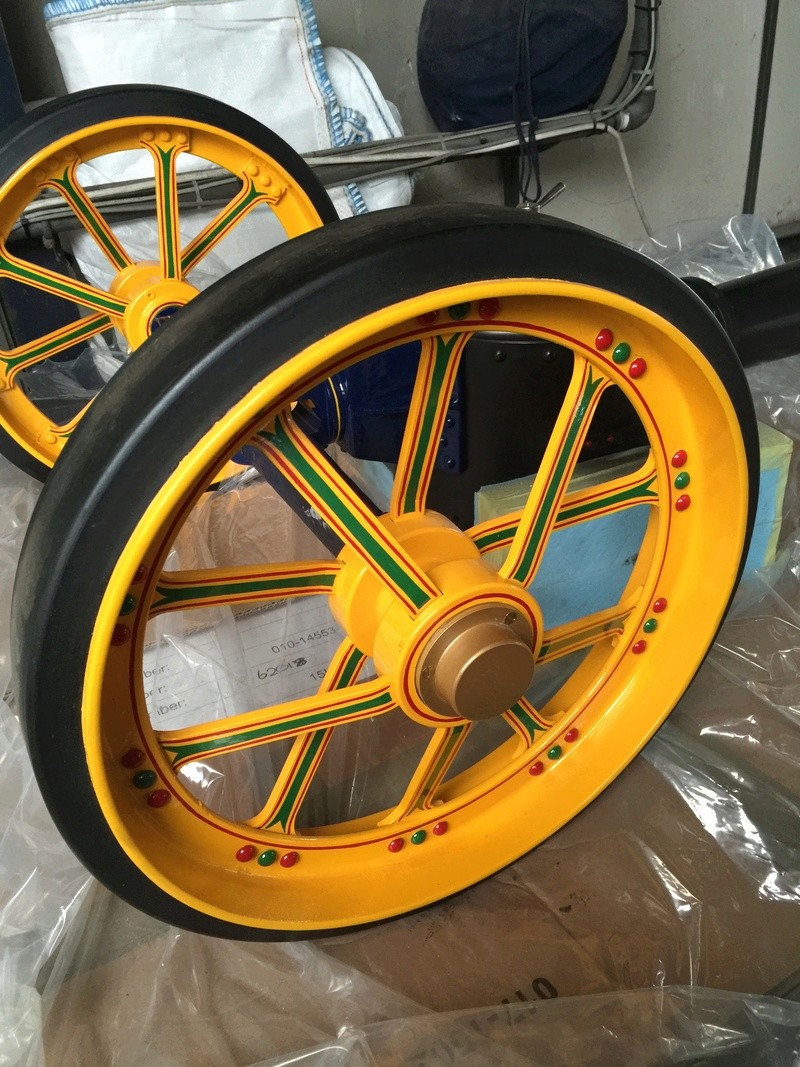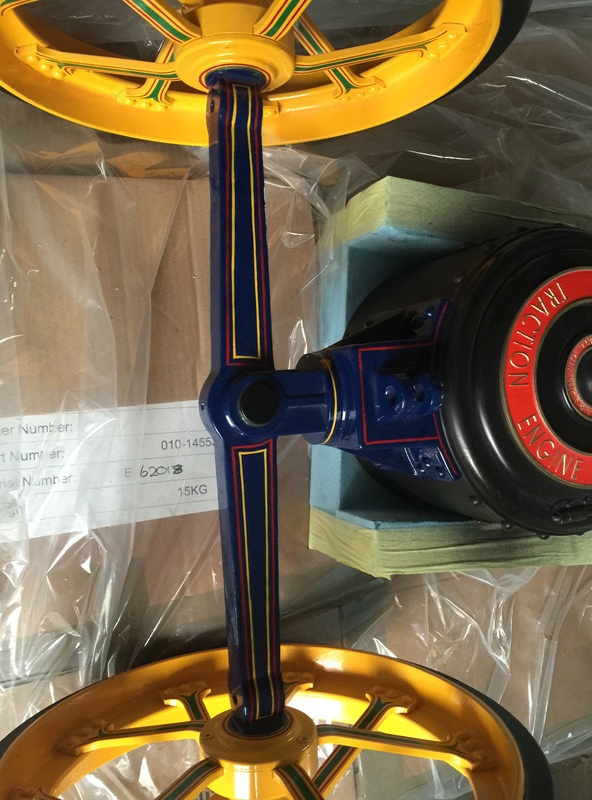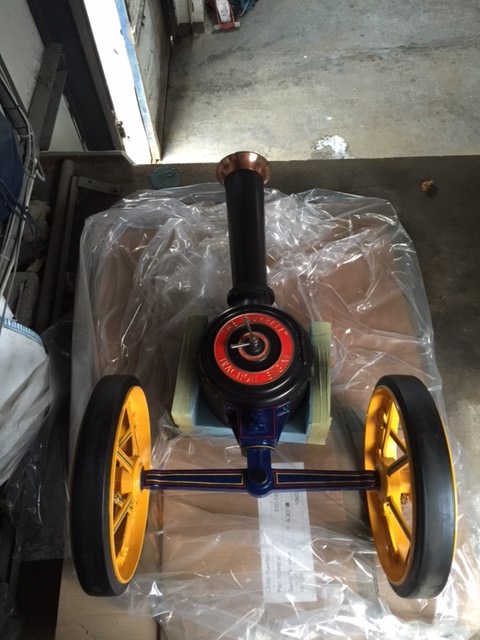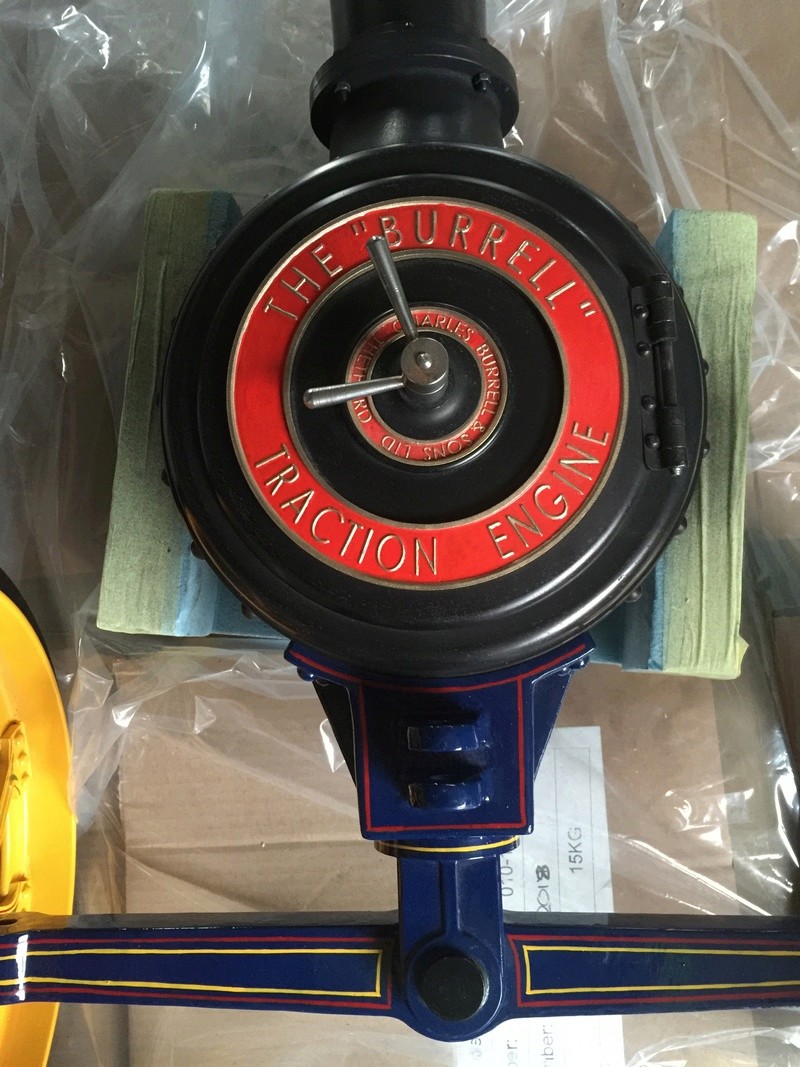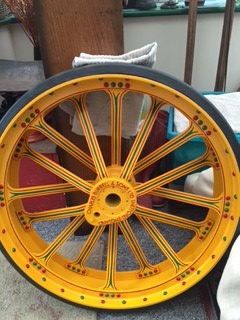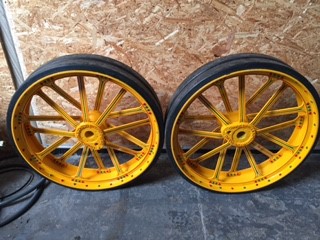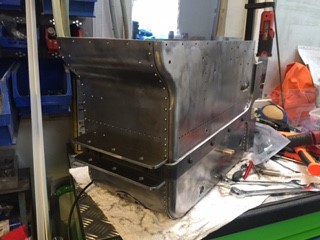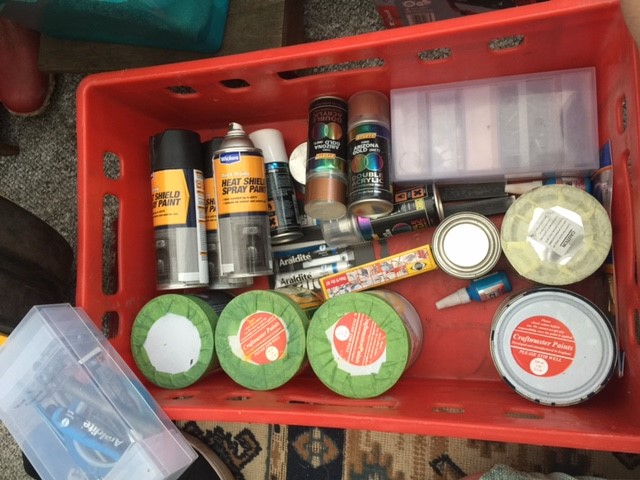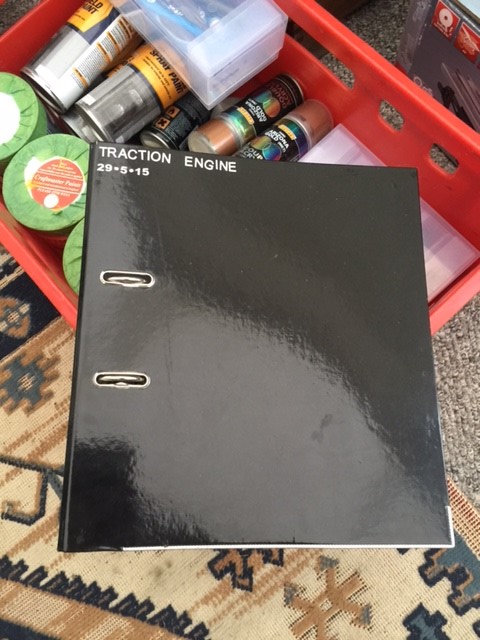 Last edited by Admin on Wed 01 Feb 2017, 12:56 pm; edited 2 times in total
Price reduced to £3600. First come first served basis. First to see will buy.
---
Permissions in this forum:
You
cannot
reply to topics in this forum