Good morning all,
Following on from my 'official post' in the 'Steam Traction World' part of the forum i wanted to follow up with a more personal post.
No amount of words will ever be enough.....
At 3.10am yesterday morning, 1 day before his 63rd birthday my best friend and business partner, Steve, finally gave up the fight against Prostate Cancer.
Most of you knew Steve in some form or another whether it was at the end of the support telephone, in person at the factory or from the rally field. For those who didn't know him that well he was the total opposite to me, my yin to his yang..tall to start with lol, calm, laid back, hard working, genius and just an all round great guy. Impossible to replace from a personal and business perspective (and i wouldn't want to) and his passing leaves a massive hole in my heart.
We were not only business partners we were so much more than that. We had a special connection and complimented each other in every way. The very best of friends we were there for each other whenever needed with him tending to be my shoulder to cry on or emotional crutch far more than the other way around. Together we've traveled the world for both work and pleasure, we've taken our Lykamobile steam car from John O Groats to Lands End for charity, watched the F1 in Brazil for his 60th, been to Vegas for my 40th. visited India, China more than once, Dordrecht and many European countries plus so made many more memories that will last forever.
In the 21 years since we first met, we never had a fall out, got drunk many times, laughed and cried plus built a legacy with our business that will last forever and will never be forgotten by so many of you.
On every rally field throughout the country a part of Steve will be on show.
Love you mate. Rest in peace.
Dean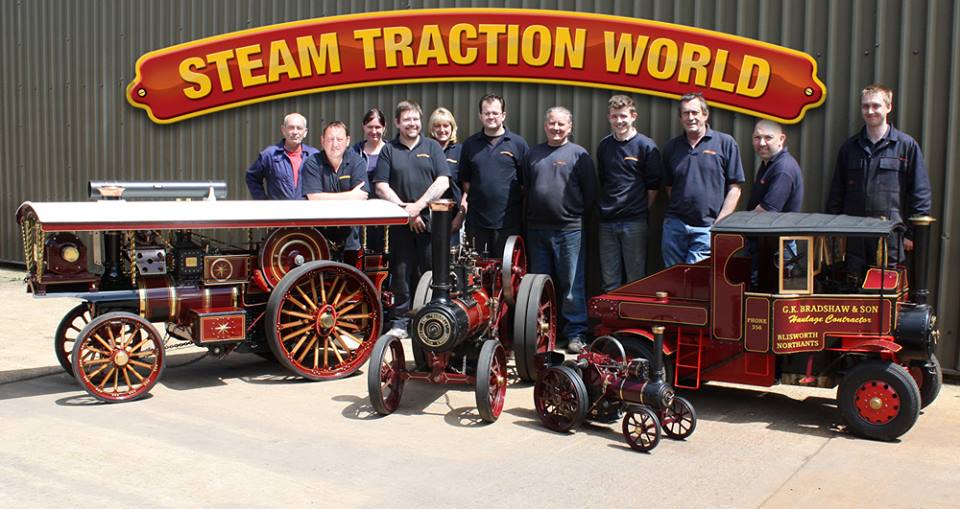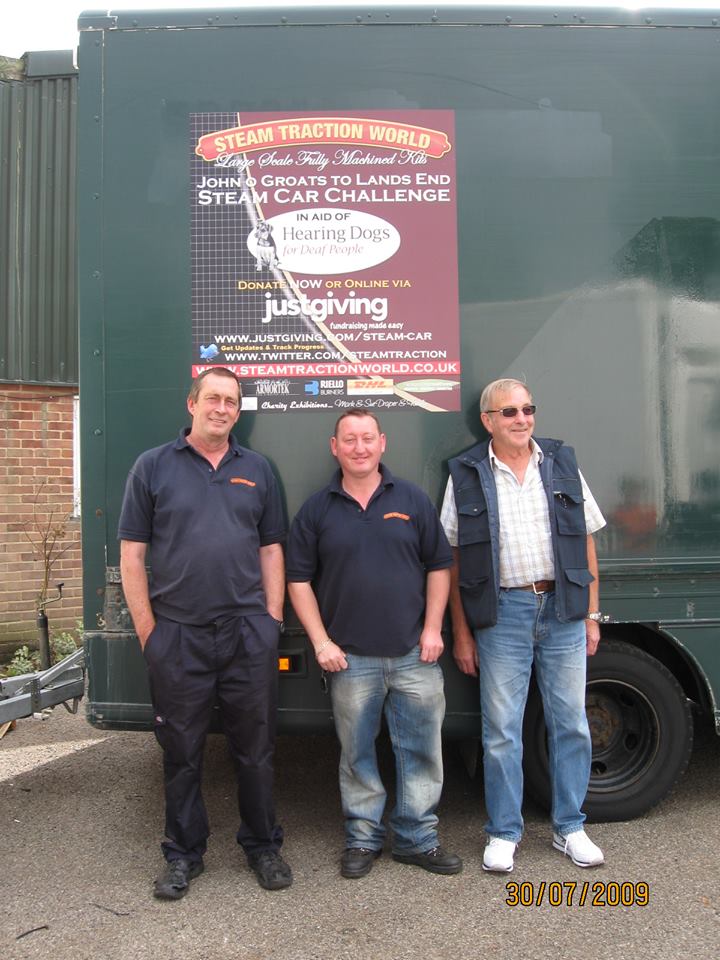 [/url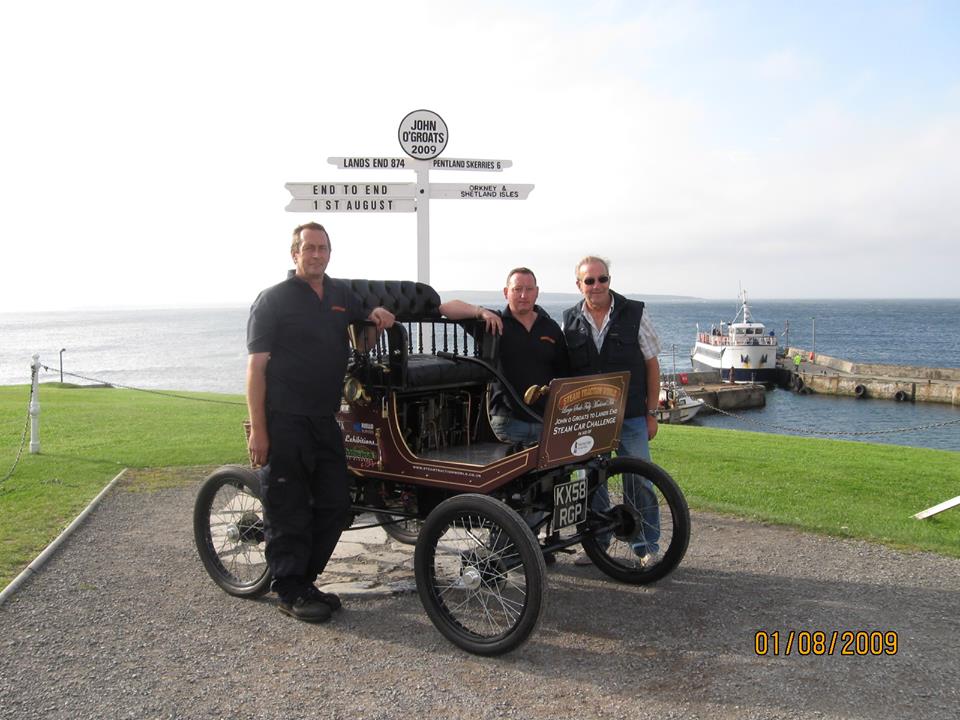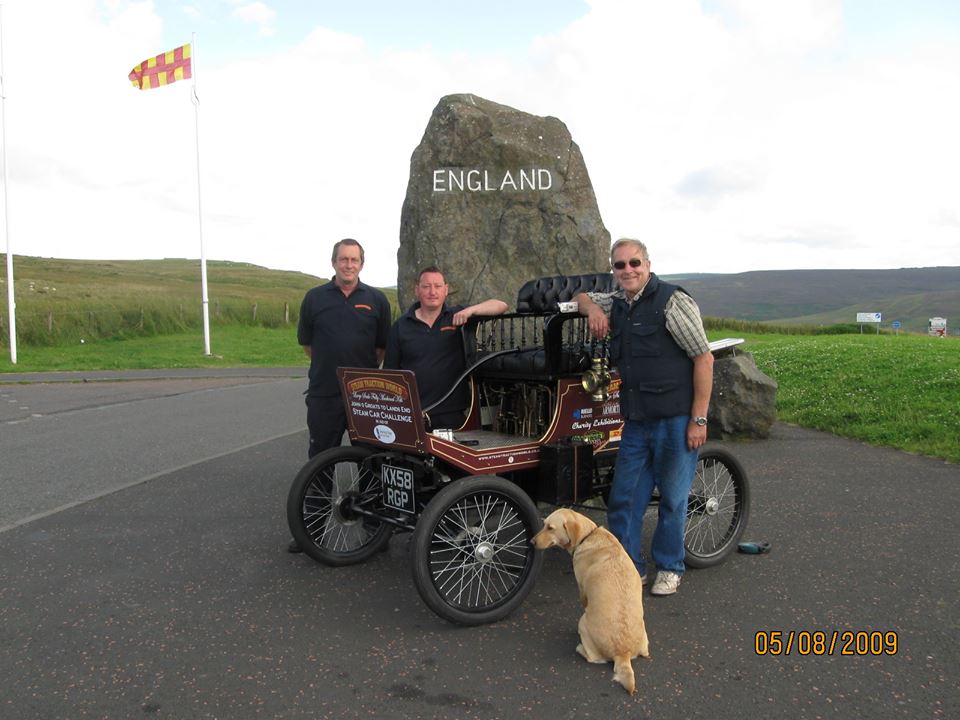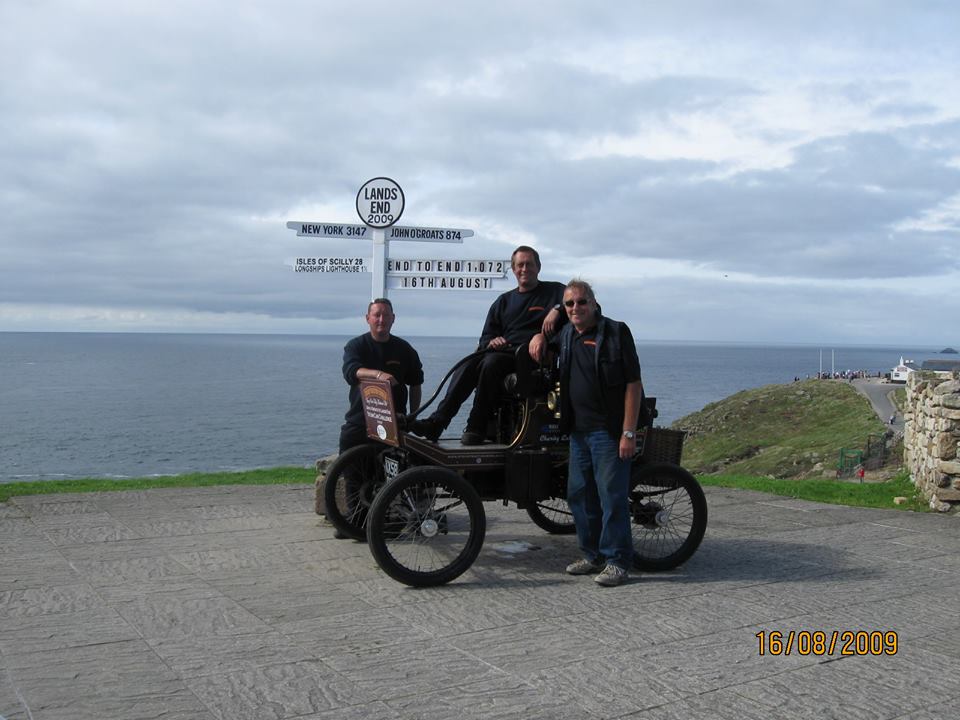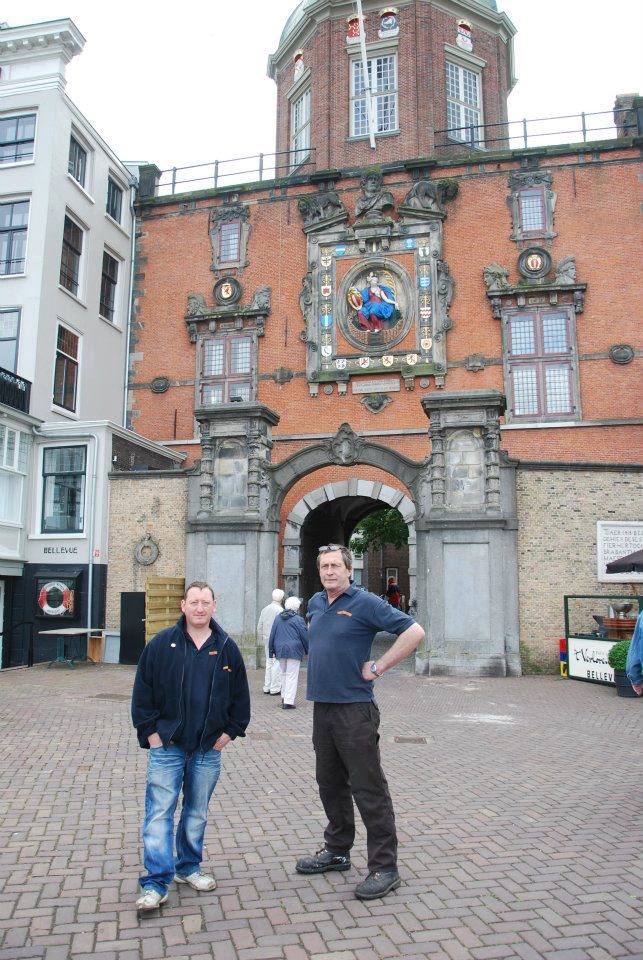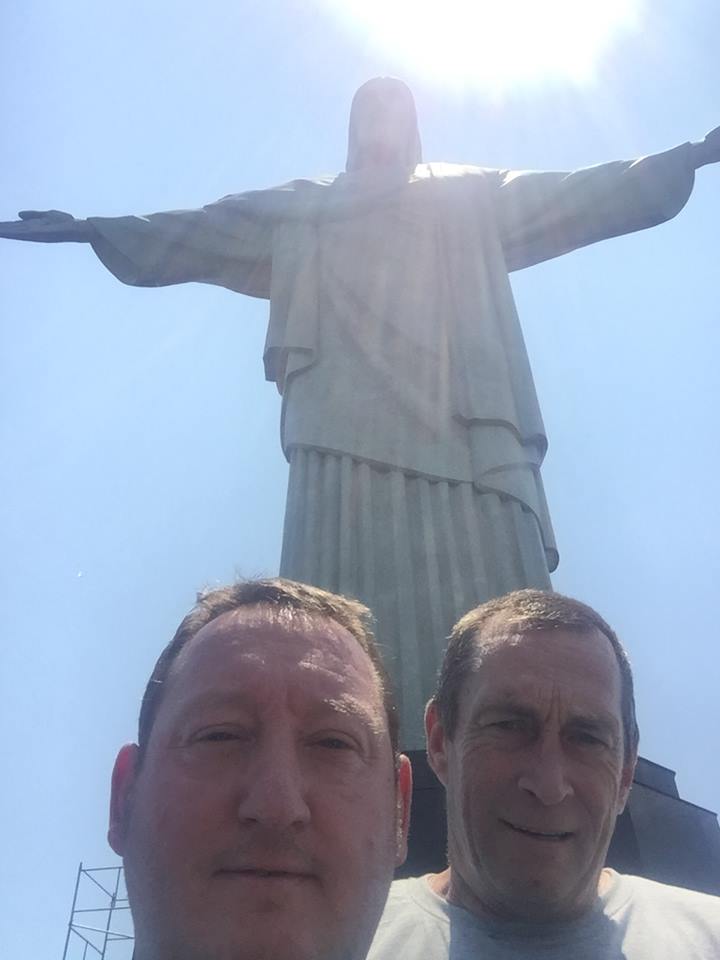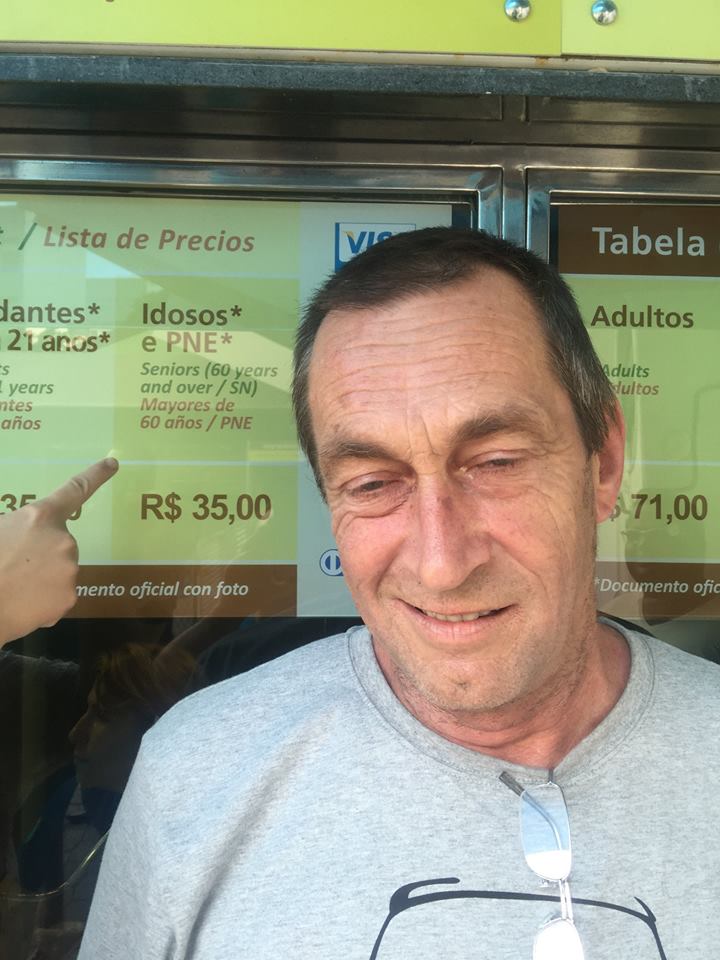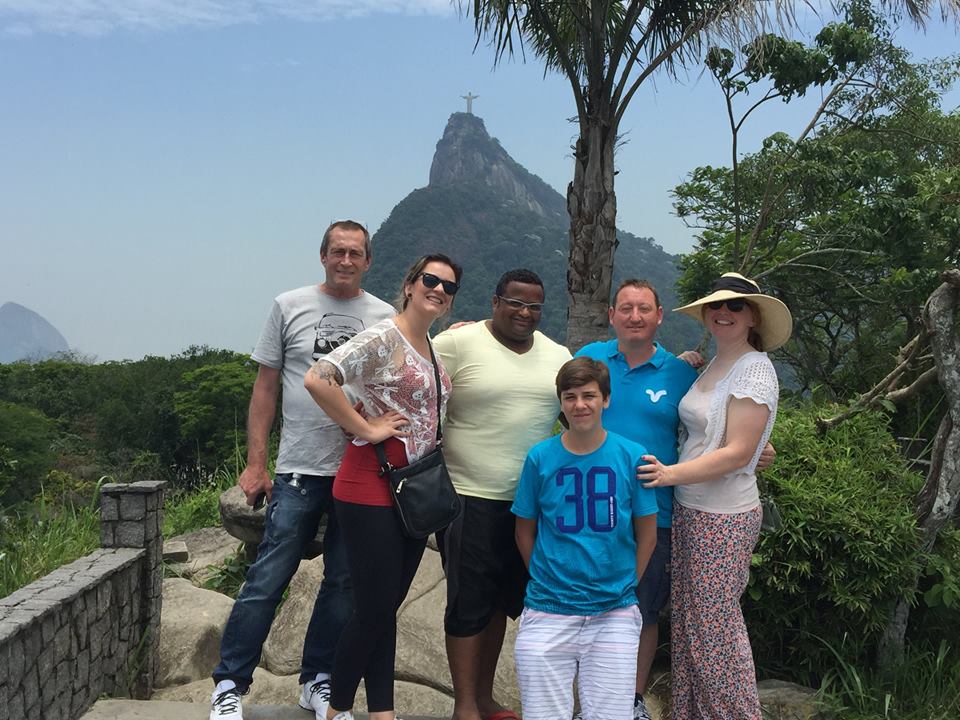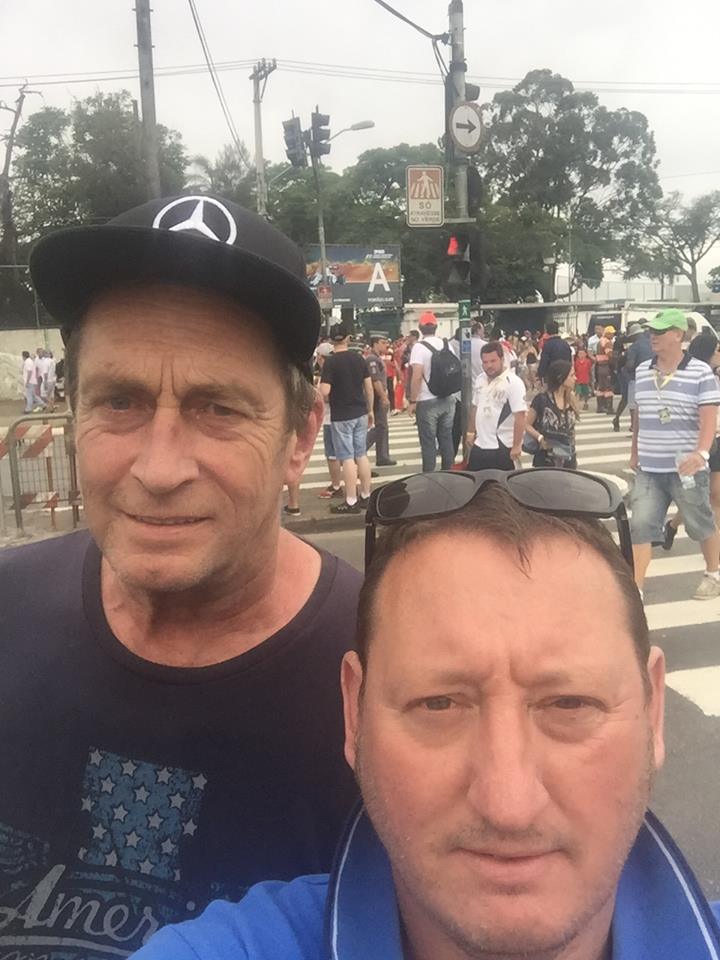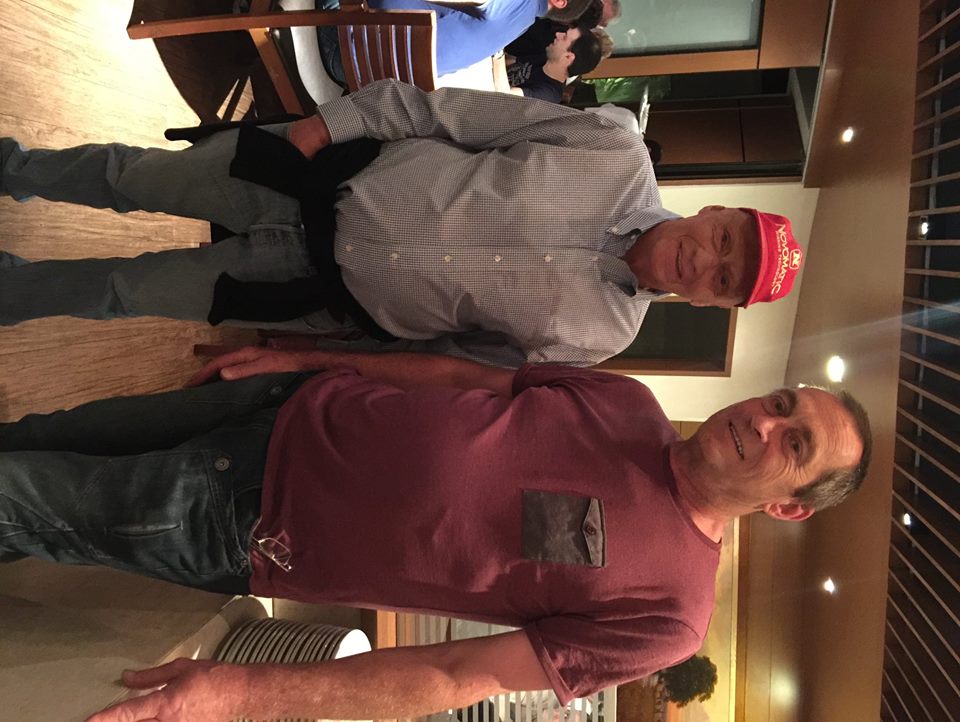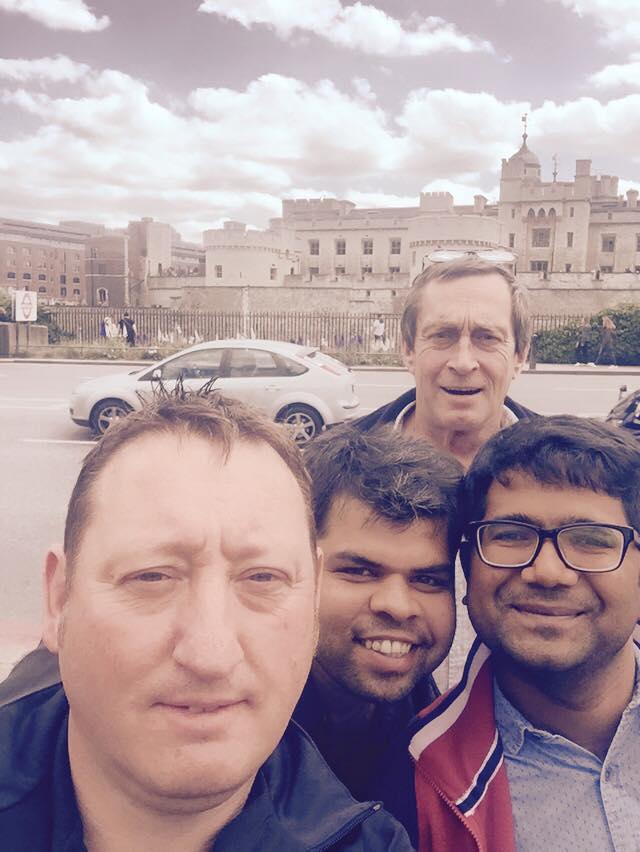 Last edited by Steam Traction World on Fri 02 Nov 2018, 7:40 am; edited 1 time in total
Dear Dean,
Very shocked to have heard of Steve's passing yesterday through a post Tim Watson posted on Facebook. Steve was an inspiration and a great engineer he was also very pleasant and Knowledgeable to talk too.
My thoughts are with you and your staff and also Steve's family. RIP Steve

Best regards
Steve Honey (Heavyhaul)

Heavyhaul




Number of posts

: 75


Age

: 54


Location

: Aylesbury, Buckinghamshire


Registration date :

2013-07-01



Hi Dean

I to heard the news through Tim's posting on facebook Miniature Road Steam page. There's loads of postings on there which will probably be re-posted on here. I never got the chance to actually meet Steve. I had only spoke to him a few times during my SCC build. As I said before that's not bad going for three years. Good testament to not only Steve but all at STW.
Thanks Steve.
My condolences to Steve's family, friends and all at STW.

Jim


Jim the Shovel




Number of posts

: 106


Location

: Isle of Wight


Registration date :

2015-06-30



It was great to catch up with you Steve, for a chat and a beer at The Great Dorset. Thank you for your time and efforts to allow me and many others to fulfill their dreams to own and operate one of your great creations. Rest in peace Steve, you will be sorely missed. We here in New Zealand will raise a glass or two in memory of you. God bless you and your family, and of course your STW family.
Last edited by Kiwiconnection on Fri 02 Nov 2018, 9:01 pm; edited 1 time in total

Kiwiconnection




Number of posts

: 135


Age

: 64


Location

: Tauranga New Zealand


Registration date :

2011-10-25



Hi Dean

My deepest condolences to you and the STW team and most of all to Steve's Family, Steve certainly was a great man and helped with any problems i had with the foden always with a smile no matter how annoying i may have become during the build, He will be missed greatly by all, without him and your self so many of us wouldn't have these great award winning kits out there on the rally fields and on the road

Russ

hartshaulage




Number of posts

: 231


Age

: 31


Location

: Ilkeston, Derbyshire


Registration date :

2014-01-22



Hi Dean,

I can only repeat what the others have said already:

My deepest condolences to Steves family, to you and all of STW. I only had the chance to meet and talk to him a few times but he always was open and helpful, no matter what silly and stange question I had. He surely leaves a big gap hard to fill.

Elwood

elwood-59




Number of posts

: 173


Location

: Germany-NRW


Registration date :

2014-12-17



Deepest sympathy to Steve's family and all of his work mates at STW at this sad time

calimods




Number of posts

: 35


Age

: 66


Location

: york


Registration date :

2010-07-21



Steve was a brilliant chap who all of us will miss either at the factory or on the rally feild. He was great laugh and answered all my questions that helped me to the point in my build where I am now.
I send my deepest condolences to Steve's family and to all at STW.

Luke

Lufccrowther




Number of posts

: 39


Age

: 18


Location

: Swindon


Registration date :

2017-09-20



---
Permissions in this forum:
You
cannot
reply to topics in this forum