Hi All,
Just to give you an update after a difficult few months.
The first new style boiler of the Lykamobile was fully finished and pressure tested today to 30 bar (435psi) and was a massive success.  





Much of the work has been done already on the boilers that are too follow (barrells have been cut and already prepped, ferrules machined etc) so the time scale for the rest of the batch should be relatively quick. The first one took a while as it's been a bit of a learning curve plus we've needed to get the correct tube suaging tools (took three attempts) but now the first one has been finished it's all systems go for batch production manufacture.
Thank you for your patience but this is the one thing that will definitely be worth the wait.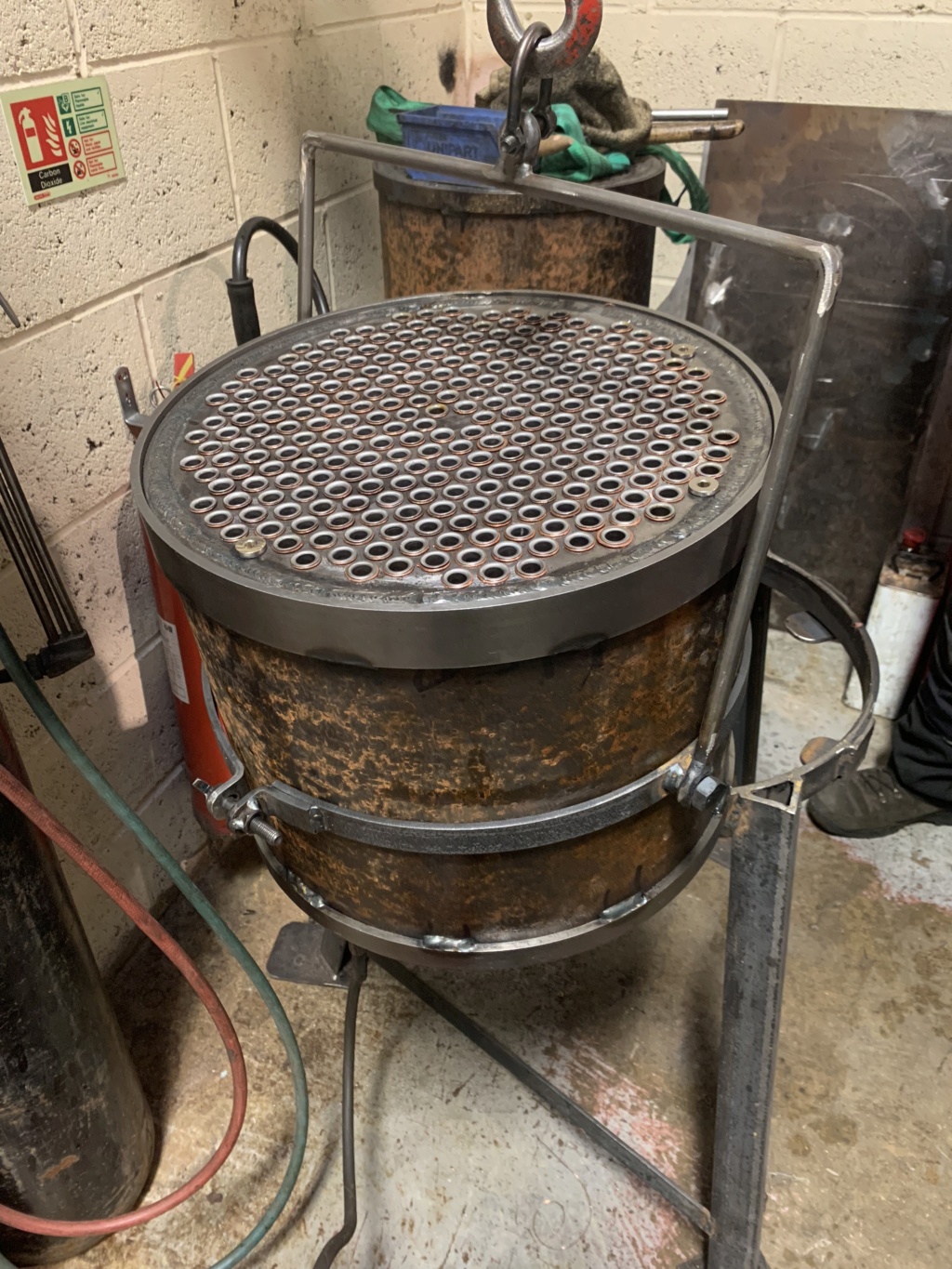 ---
Permissions in this forum:
You
cannot
reply to topics in this forum