Hi All,
As it is now surplus to requirements we now have available the control model from our last batch of 4.5" SWB Foden's.
This engine was built using exactly the same components that our customers received and was used to proof fit each kit before despatch. Everything from the boiler through to the smallest part will be the same quality our customers would have received as it was literally assembled by taking a kit at random from packing each month.
All parts on the control model will have been 'fitted' however no parts will have been fettled to a standard i would expect customers to achieve. No steam jointing will have been applied so this will be a job for the potential purchaser.
Everything will be guaranteed by Steam Traction World the same as if you were buying a set of kits. Should you find any item sub standard or anything missing then these items will be replaced. As an example of this, you will see form the photo the rear tow bar is not currently fitted. This will be supplied or fitted before it is sold. A full set of instructions and isometric drawings will also be supplied.
This is a good project for some one who wants to build a kit but doesn't want to wait the 26 months for everything to be delivered.
£15,000 (saving around £1000 on the kit price)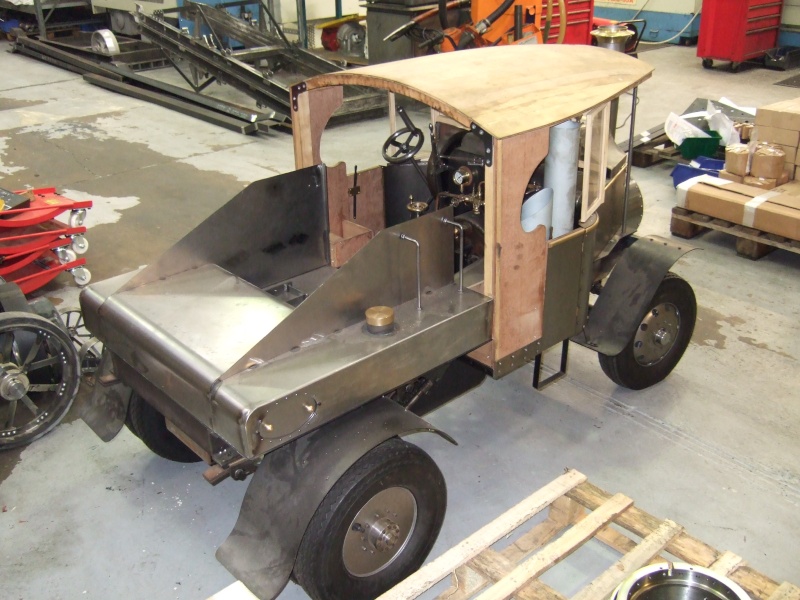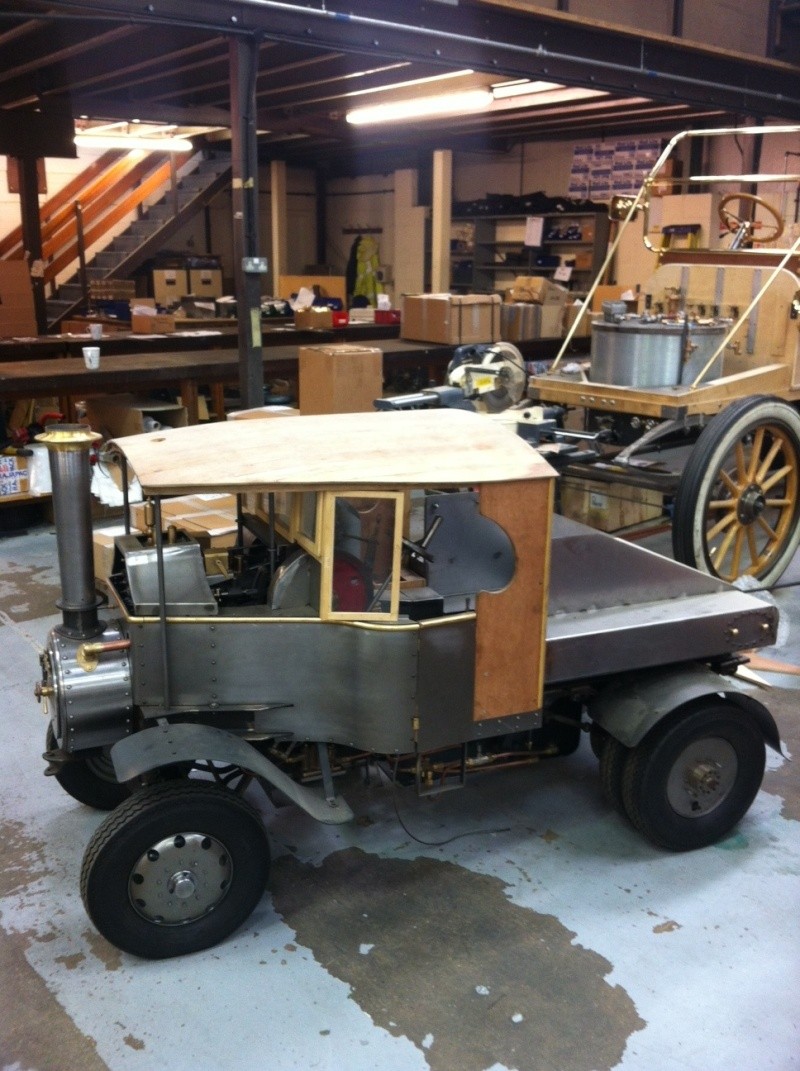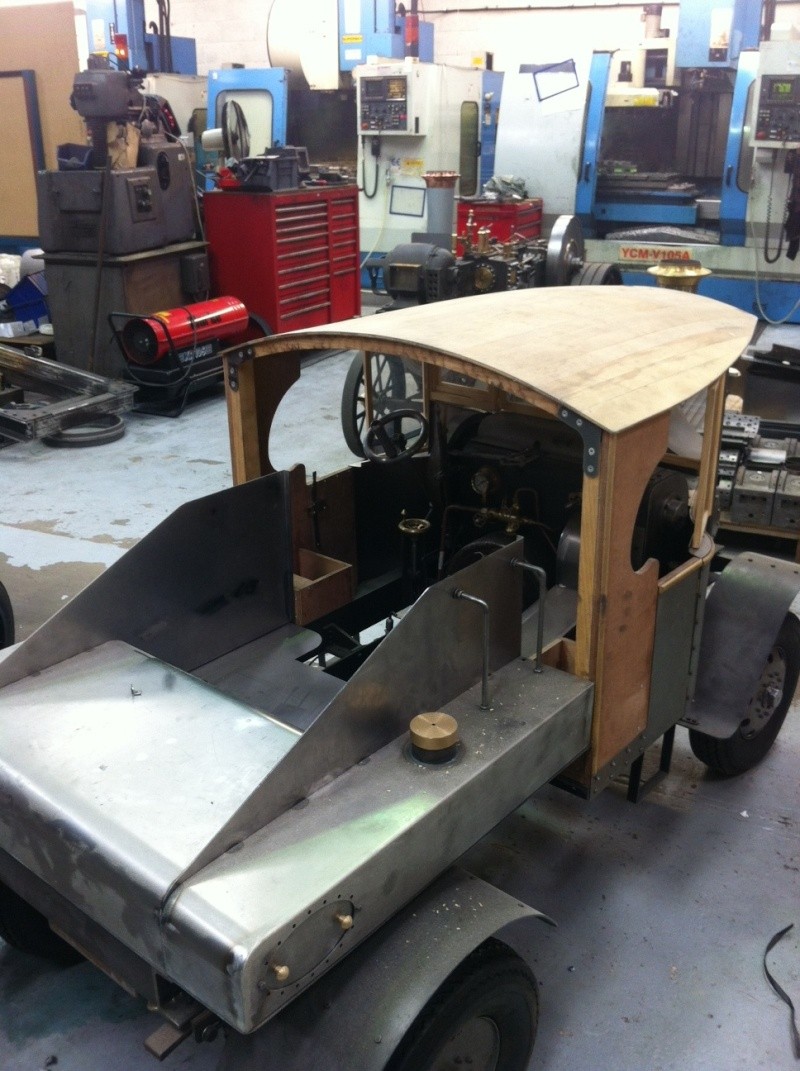 Now available at £14k......please call STW for further information.
Similar topics
---
Permissions in this forum:
You
cannot
reply to topics in this forum