Hi Everyone,
Please find the latest news on how production is coming along below.
Burrell 4" Kit 11B:
This kit was been despatched last week. The Clupet rings were late arriving and we hope to receive some of them next week. As soon as they arrive we will despatch them by post immediately.
Burrell 4" Boiler Payment:
This months kit is the next payment towards the boiler.
Burrell 4" Kit 16A:
This is the Crank Axle and Connecting Rod kit. The majority has already been completed and we anticipate despatching this kit for those who want it, additional to the boiler payment next week. I have posted photo's of all the parts in packing waiting to be finally boxed below.
Big End Bearings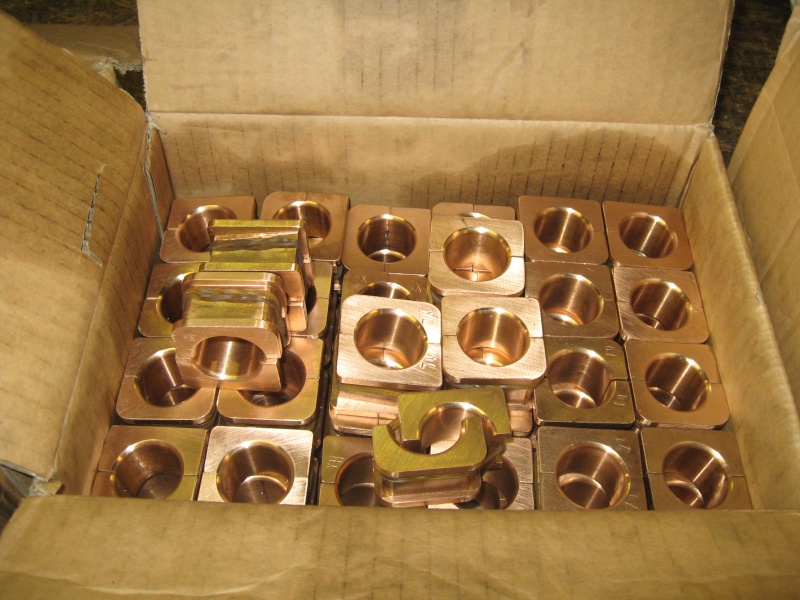 Connecting Rods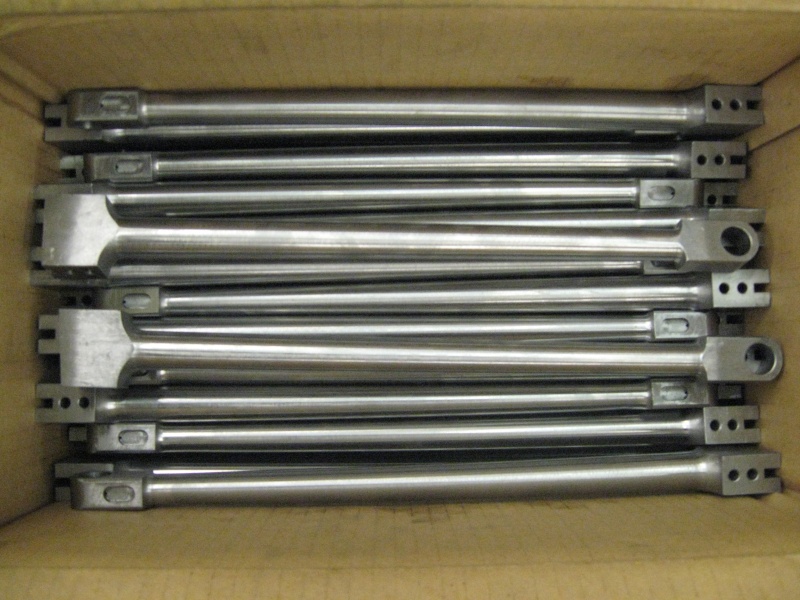 Crank Axles
Connecting Rod Straps and more Big End Bearings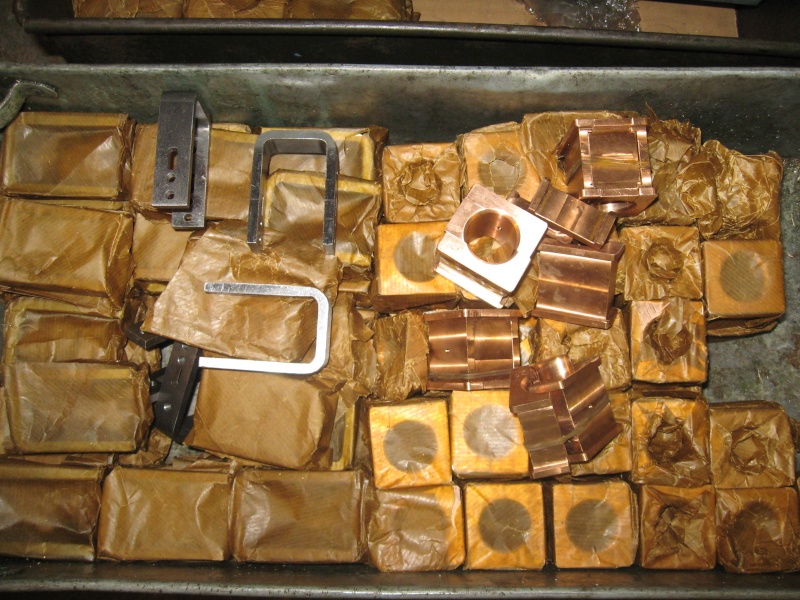 Eccentrics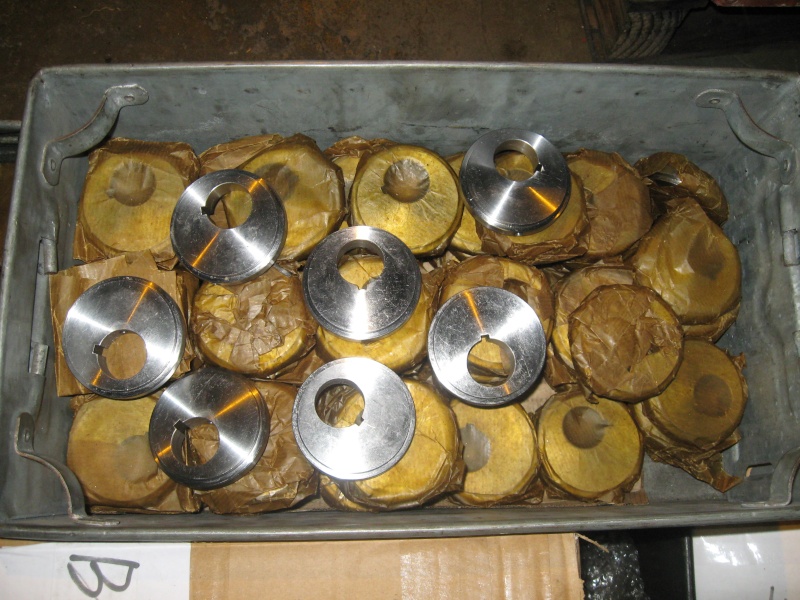 Governor Pulleys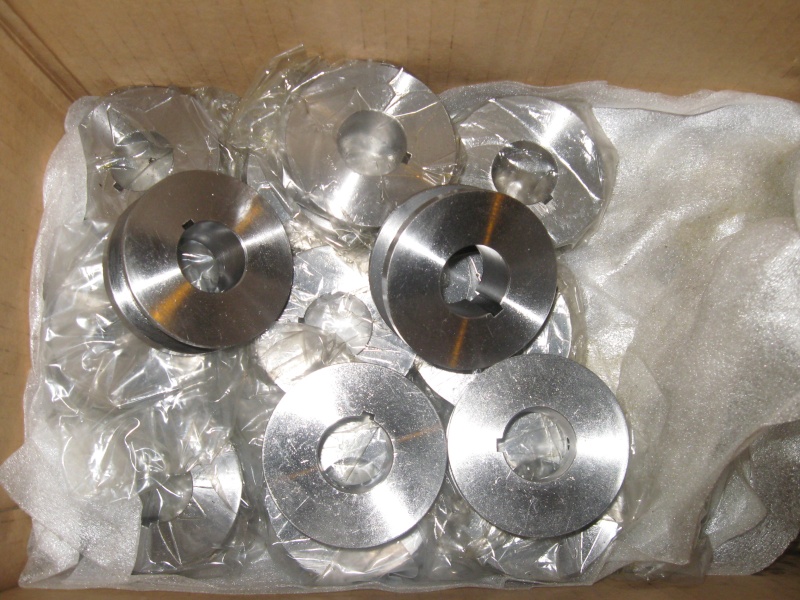 Crankshaft Bearings
Burrell 4" Boilers:
We are hopeful that we will be in the position to despatch the first 9 boilers at the end of this month. Any customer who would like one of these 9 boilers would need to be in the position to make both outstanding boiler payments (and hopefully kit 16A also
) and must be able to collect the boiler from the factory. If you would like one of the first nine boilers then please get in touch and let us know.
Foden:
The cylinder blocks are still running on our large CNC mill. There are only two drilling operations to complete and we will then be able to press the liners in place. We should be able to despatch the cylinders to the 12 customers who require them towards the later part of next week. A couple of photo's are below: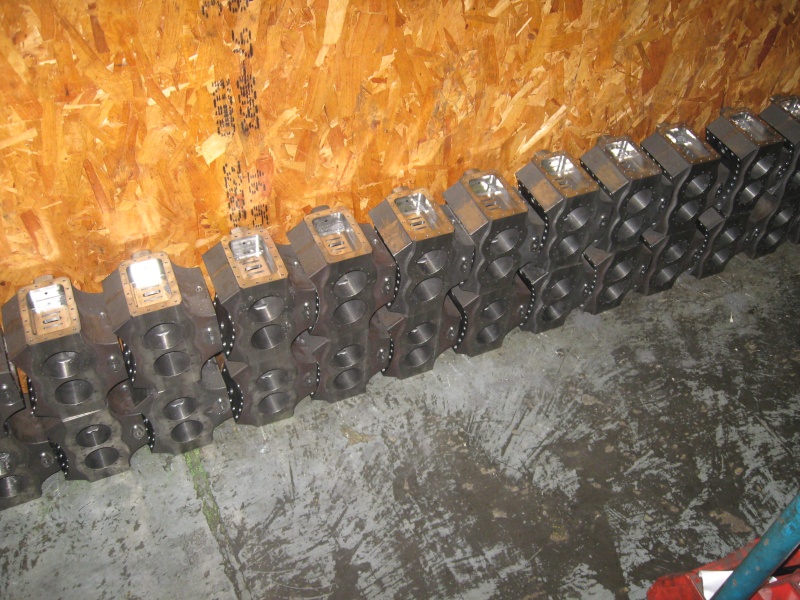 Foden Outstanding Gears:
We have been told that these gears will arrive on the 20th March. This delivery will also include the water pump gears that all Foden customers have outstanding. We intend to despatch all gears as soon as they arrive.
Foden Final Kit (All remaining parts to complete):
This kit has been started and we anticipate a delivery during April.
Foden Boilers:
The boiler barrel material has been delivered (a photo is below) and the boiler plate work is due in any day. There are still a number of customers who have their initial boiler payment outstanding. Please pay this immediately so not to hold up manufacture and delivery for you and other customers.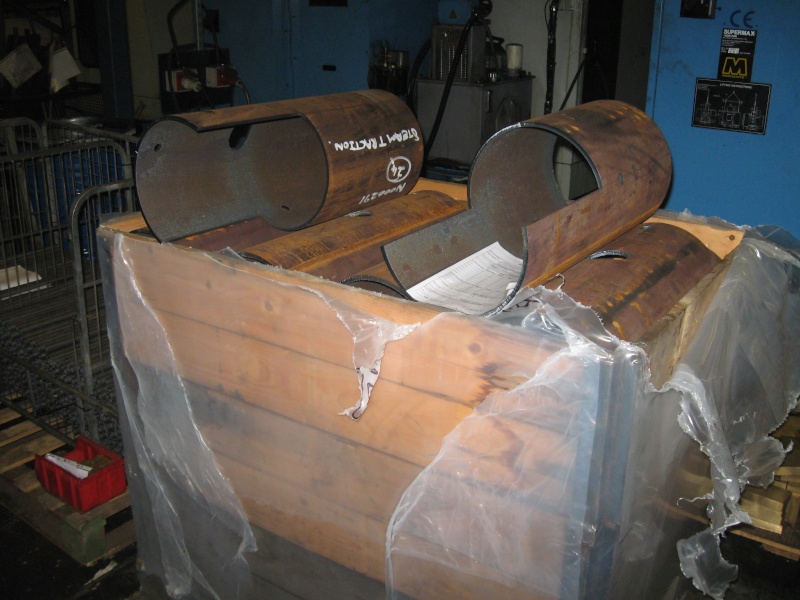 Burrell 2" Kit 20:
We have now made good progress on this kit. A delivery before the end of March is still expected.
Burrell 2" Kit 18:
This kit has been started already. Below are some pictures of the final drive gear blanks and the winch gear blank that we are still turning prior to us putting them on the gear shaper to cut the teeth. A despatch date as per the delivery schedule of April is anticipated.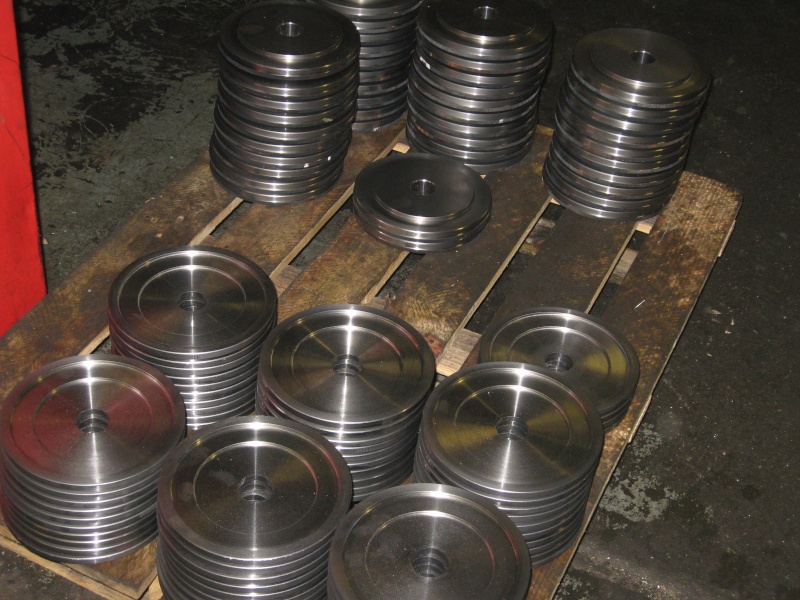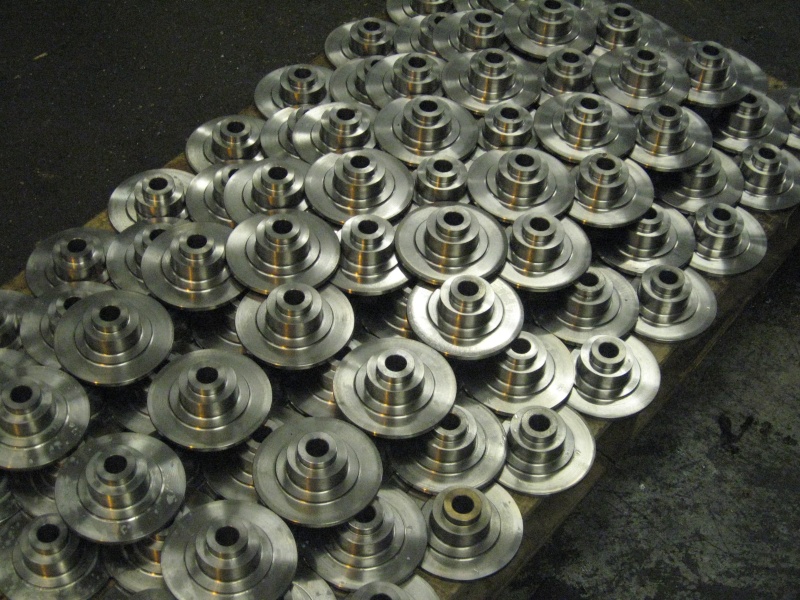 Best Regards
Dean & Steve
---
Permissions in this forum:
You
cannot
reply to topics in this forum