For the last few weeks iv been trying my best to get hold of a 3/8 wheel for my Beugler no body at the UK importers is answering the emails or Fax's iv sent so in a hr of need im making my own head/wheel iv taken the biggest wheel iv got witch is a 0.304 or 7.72mm drawn it in AutoCad and scaled it by 1.25 witch look would have it gets it just about cock on of 3/8 or 9.52mm 15 mins in the cnc mill and i have what you see below i know it looks a bit large but once im done it will come down in size a good amount.
Any way what i want to ask if this does not work out and just leaks paint all over my feet does any one have one i can barrow swop for some machine work or beer. The proper 3/8 head might be marked up as a 375 i have seen one and they are twice the size of the normal head and fit the paint tube with a odd looking fitting.
Wish me look this could get messy
I ordered my beugler direct from Canada and got it in 3 days. Still cheaper than the UK inc import tax.

I will try and find the site again as they also did the jumbo heads, double wheeled and twin size.

Found it as I ordered direct from the beugler.com site in USA but it was shipped from Canada.
I spoke to them direct and i think they was not interested i got this reply. the price for the #375 plus shipping will be $99.00 ($55.00 shipping for Express Mail Service and for me that's a big pill when its only £44 here in the uk that's a £55 saving witch i think is a bit unfair

Ouch. Defo not the service I got.
I've the professional kit here, not sure what heads are in it so will look in the morning. If I have the size am happy for you to borrow it....as long as I get it back of course.

Will let know know in the morning if I have one.
wellllll after a few hrs of sodding about iv got my self a home made wheel and i can say it works but its not really what you would want to use on a engine as the results it gives are ok but they could be a lot better iv not given up on it just yet as i have been able to get get my hands on a new 1/2 wheel that will do for now as i was going to mask of my line's to paint any way 1 because i cant brush paint for trying and to it saves me having to mask the hole tender up for spraying.
I have found the hole deal frustrating close to 5 weeks iv been trying to get a wheel and out of countless email's and Fax's iv had no reply from the uk importer and only one form the US i wish any one else good luck with doing the same on the plus side i can move on with lining the tender build it up fit so then i can sort my gear guards out then its steam test.. Lets hope this one don't end up in a box in the spare room like all my other engines i might use this one for once.
Oh and thank you Rob for the offer sorry i never replayed sooner i never got a notice to say you had replayed to the post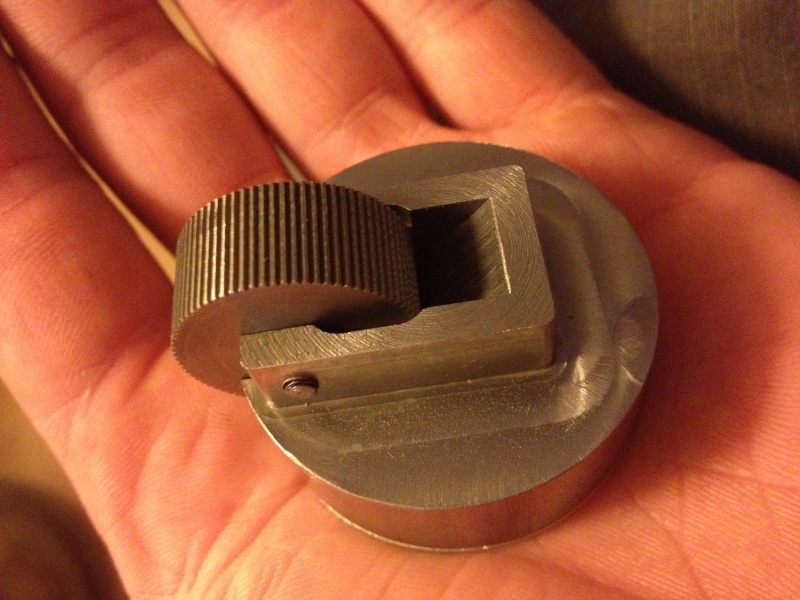 ---
Permissions in this forum:
You
cannot
reply to topics in this forum